G

HO

S

TALKER

Because the revenge is sweet...
Adventure
Souls never find peace as long as there are some unresolved issues back on earth.
Fulfil your destiny, get what is rightfully yours and avenge your death.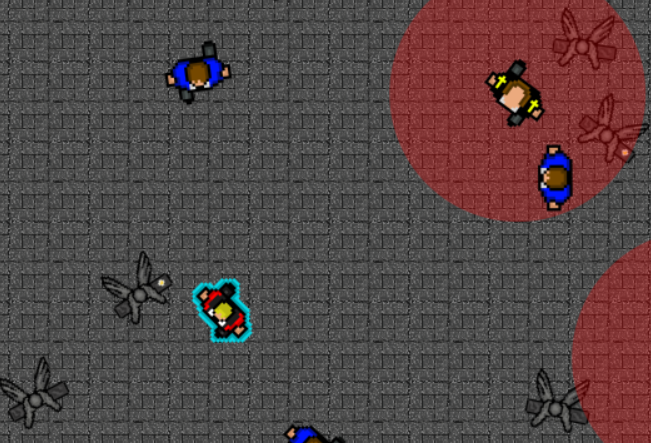 ---
Play anywhere
Our game is not built for a specific OS. Instead, Ghostalker is an online game! It runs in all modern web browsers including Chrome, Firefox, Opera and Safari.
Surprised? Just go ahead and try it out!
---
Mobile compatible
Not a fan of monitors and computer mice? Are you more of a smartphone person? Ghostalker won't disappoint you. We fully support touchscreens and devices with low resolution or performance.
---
Original content
Did you like our graphics, music and sound effects? Well, they were all designed exclusively for Ghostalker. The members of our development team have made a great effort to provide you with the best gaming experience possible. You can find out more about our team in the About section.